Pricing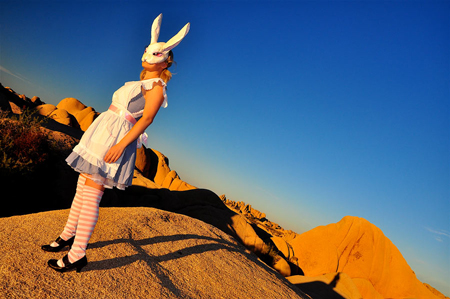 Photos typically are sold in editions of 25. They are printed with an image size of 14.5″ x 22″ with a one inch border printed on Fujicolor Crystal Archive Matte paper.
They are priced $400. per print. $500. professionally framed with a white matte and a black frame.
Larger prints are available on many of the images.
For photography services my day rate is $600. plus transportation.
Paintings are priced individually underneath the photo. I am also available for commissions in any size and color palette.
Please go to my contact page or email me at [email protected] for ordering or further information.